Our experience is exceptional and our craftsmanship second to none. Hiram Roofing is a fully licensed, insured, and bonded roofing company with hundreds of roofing and gutter installations across Georgia.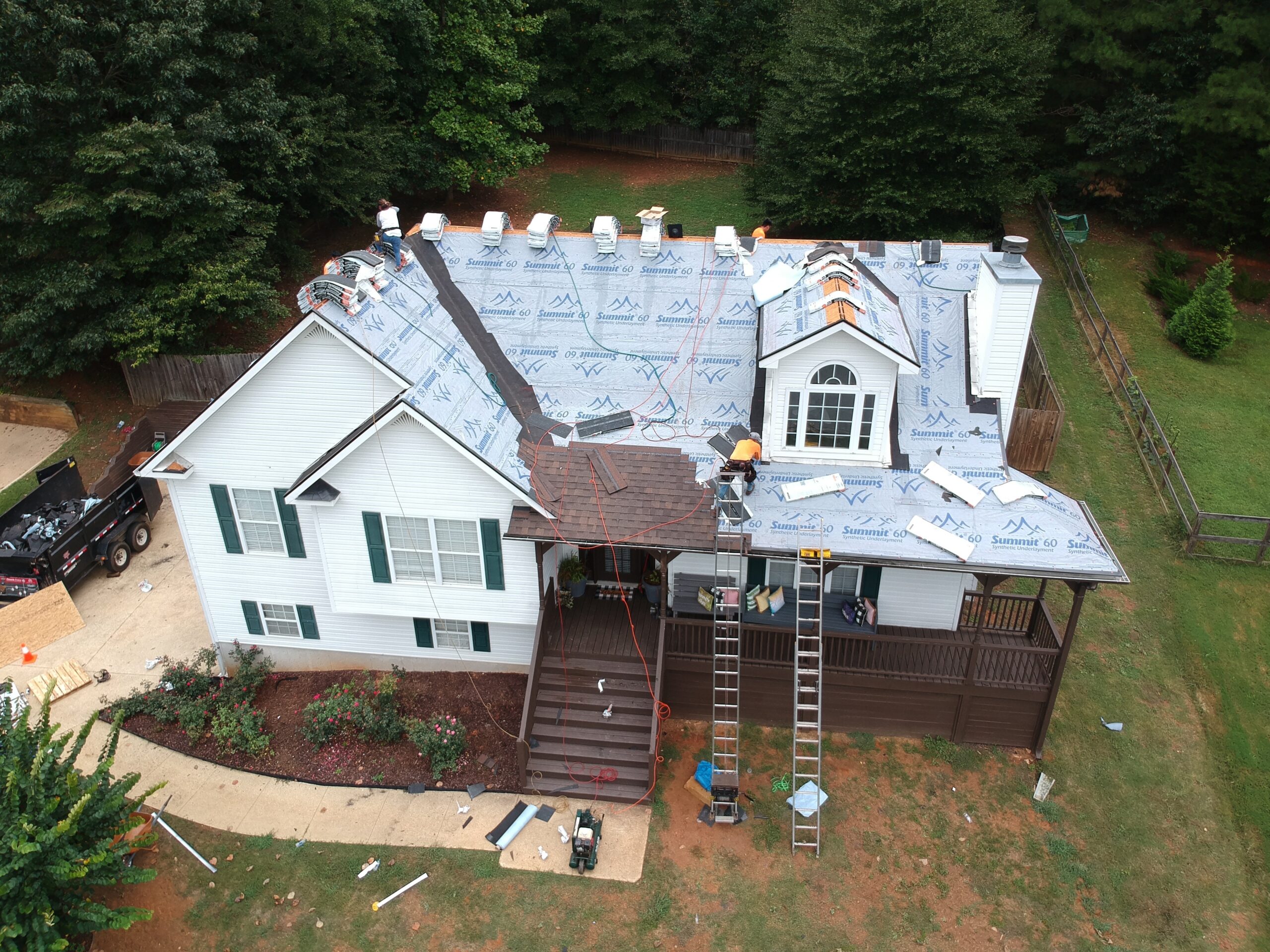 Outstanding customer service and quality craftsmanship are the cornerstones of our business.
We practice safety to ensure the timely completion of your project.
The key to our success is our dedication to customer satisfaction.
We adhere to the roofing standards and installation guidelines to ensure that our customers receive the best roofing system.
We specialize in all phases of the roofing process: from roof repairs to roof replacements, as well as routine maintenance programs and complete roof overhauls.  We use and install the top-rated name brand materials in the industry.  This ensures that Hiram Roofing continues to maintain a high level of excellence. In addition, we're an A+ rated roofer through the Better Business Bureau, which is a testament to our commitment to quality and customer satisfaction.
Combined with our affordable solutions and financing options, we work to make the entire process easy and maintenance free for our customers. Dedicated to serving our customers, with an emphasis on quality craftsmanship, we pride ourselves on being the preferred contractor in the roofing industry.
We offer free on-site inspection and estimate to evaluate your specific roofing requirements. We will assess any roofing concerns and come up with the best and most cost-effective solution. We will communicate and work closely with you to complete your job with fast, top-rate workmanship and service. The final result will be a high-quality roofing system that will last for decades!
As an experienced and professional commercial roofing contractor, we can handle any size or type of roofing project. We offer re-roofing, repairs and maintenance for commercial buildings.
A routine check and maintenance program can extend the life of your commercial roof and is an excellent way to protect your investment.
We have the expertise to get the job done whether in an  emergency situation, small repairs, to a full roof overhaul.  If your roof has suffered storm damage or repairs are needed due to aging, we can help!
The best defense against roofing damage is a manageable maintenance program. 
Thousands of roofs are replaced every year due to severe weather, hail and wind damage. These roof replacements are typically covered by most homeowners' insurance policies.
In the roofing industry we come highly rated with the Better Business Bureau, Google, and Nextdoor.  It is a testament to our dedication to customer service.  
We take the time to thoroughly communicate and educate our customers throughout the entire process.  Hiram Roofing has the quality experience to successfully complete any project customer satisfaction guaranteed.
PREMIUM QUALITY MATERIALS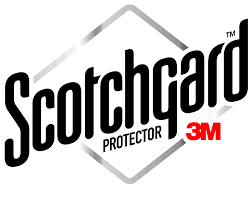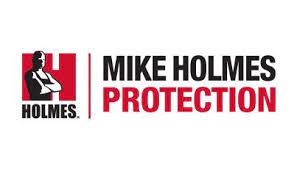 One of the most unfortunate and confusing things for customers is when a new roof starts to develop unsightly black streaks within 5 years of the new roof install.  The 3M Scotchgard protected shingles that we use help ensure that our customer's roof looks like new for years to come.
Widely Referred for a Reason
From working closely with our insurance adjuster, scheduling and managing his installation team, and keeping us updated on the progress with drone video and pictures, Alston did an amazing job in handling the entire process of having our roof replaced. The job was completed on time and on budget. The installation team did an excellent job in cleaning up all the roofing materials and nails. I will be recommending Alston to my family and friends.
Excellent experience! This was my first time using HiramRoofing and from start to finish they communicated openly and in a timely manner. Their crew worked together well and they cleaned up the areas promptly. The whole process of removing the old roof and installing the new roof was handled very professionally. Would gladly recommend this company.
Alston is AMAZING! As a real estate agent I'm always looking for prompt, professional, affordable and skilled workers. He fits all categories as he saved a closing for me by having an excellent price and doing the job the same day! I HIGHLY recommend Hiram Roofing and my roofer Alston for any roofing job.